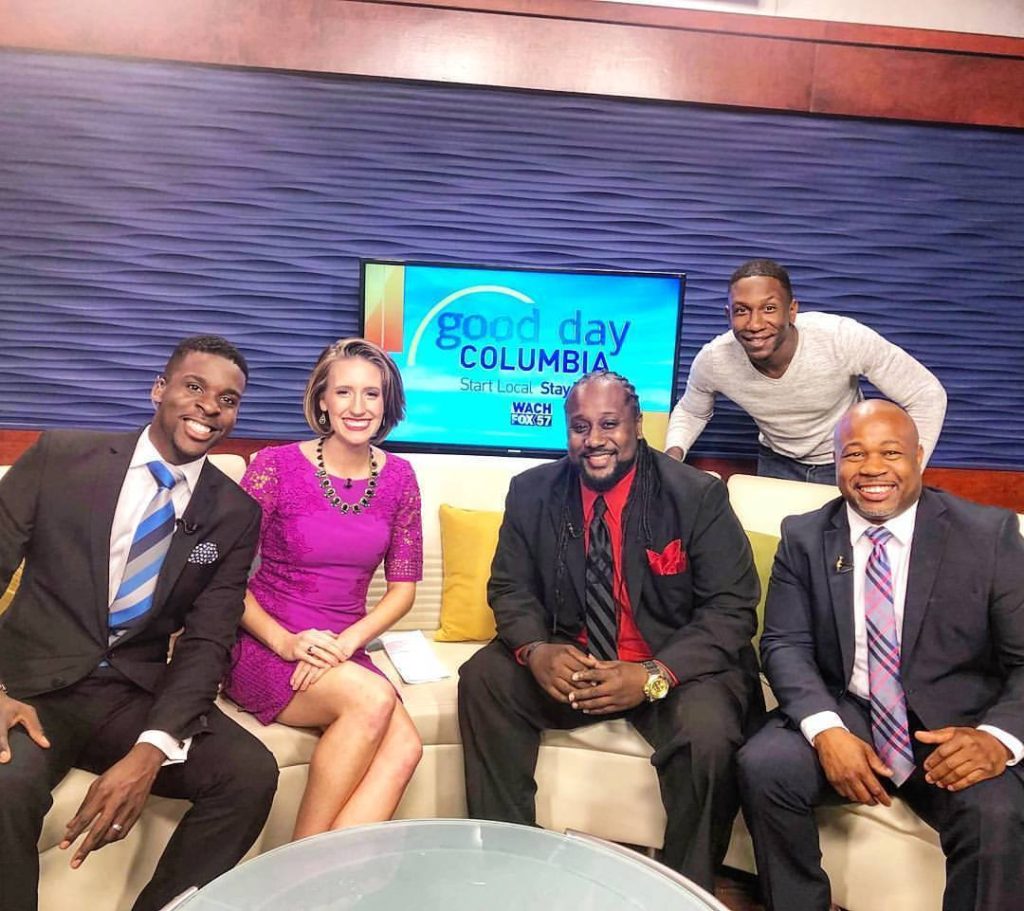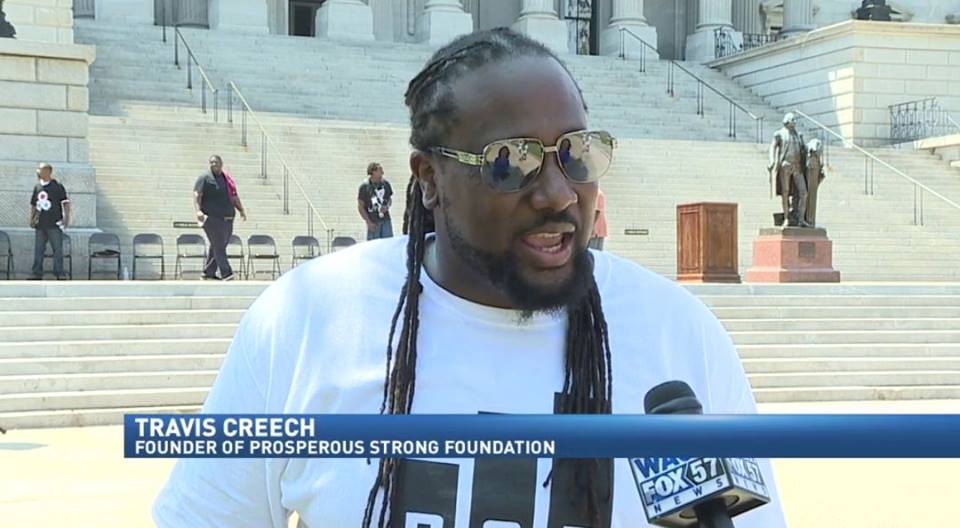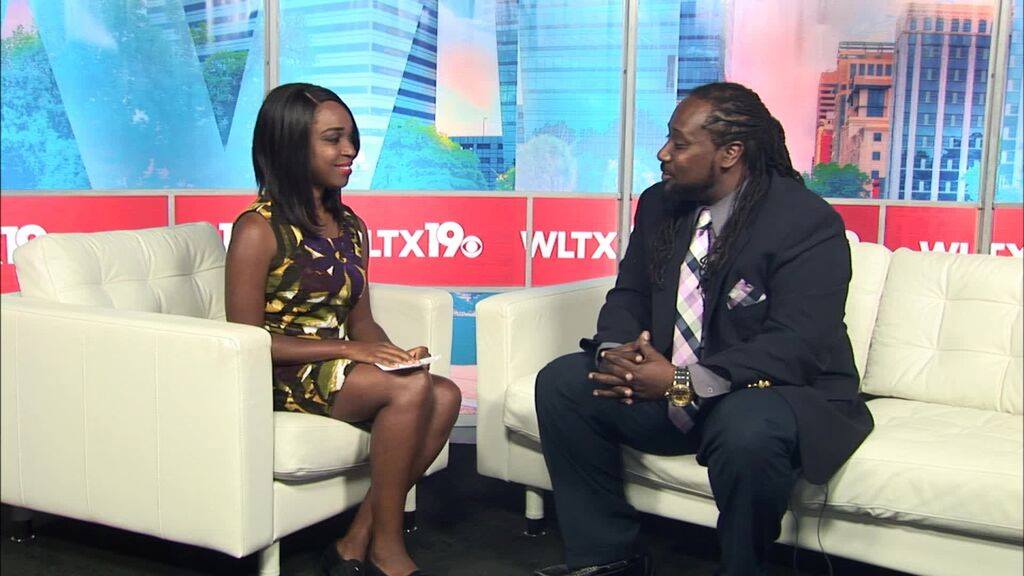 Founder Bio
Travis Creech, age 42 is a native of Columbia South Carolina and a graduate of A.C. Flora high school. He is a proud father of two daughters and two sons; Tiasia, Kaia, Travis jr., and Gage Creech.
In 2012 Travis accepted his calling to the civic, social community by becoming a coach and a mentor to inner-city youth. In 2015 Travis expanded on his efforts to help others, by founding a non-profit organization called Prosper Strong Foundation. Their mission is to bring forth equality and teach youth non-violent ways to solve problems.
Travis is the player safety coach of a pop warner football team called the Carolina Hurricanes. He love's what he does. He works with inner-city, under-privileged youth ages 5-17. Most of these kids come from broken homes, or single parent households. Travis say's there is no greater feeling than that of being able to be a positive influence in a youngster's life. He also say's to be that positive role model you must truly have compassion, love, understanding, and most of all patients with the children of today. He teaches the children, character, team work, and commitment, all tools of which they will need when they grow up. He states that he will continue to trust in the lord and coach every child, not only on sports, but also in the game of life.