FOUNDER'S MESSAGE
"It's not every day that you have a chance to impact someone's life beyond measures. I have found that if you take one step in the right direction, you have taken a step towards building a brighter, wider, more vivid future for all those yet to come. I myself love impacting the lives of those who don't think anyone is watching, or those that have given up because it seems that they will never catch a break. I too was one of those people, and if it wasn't for those around me, I too would have been lost by the wayside. It is not only my duty to give back to those around me, but also my pleasure, for I too hope to create an overflowing amount of lifelong advocates just like me, who have an even greater story than mine to tell. Our work isn't over, the work isn't finished, we have only just begun" ..
- Travis Creech (Founder)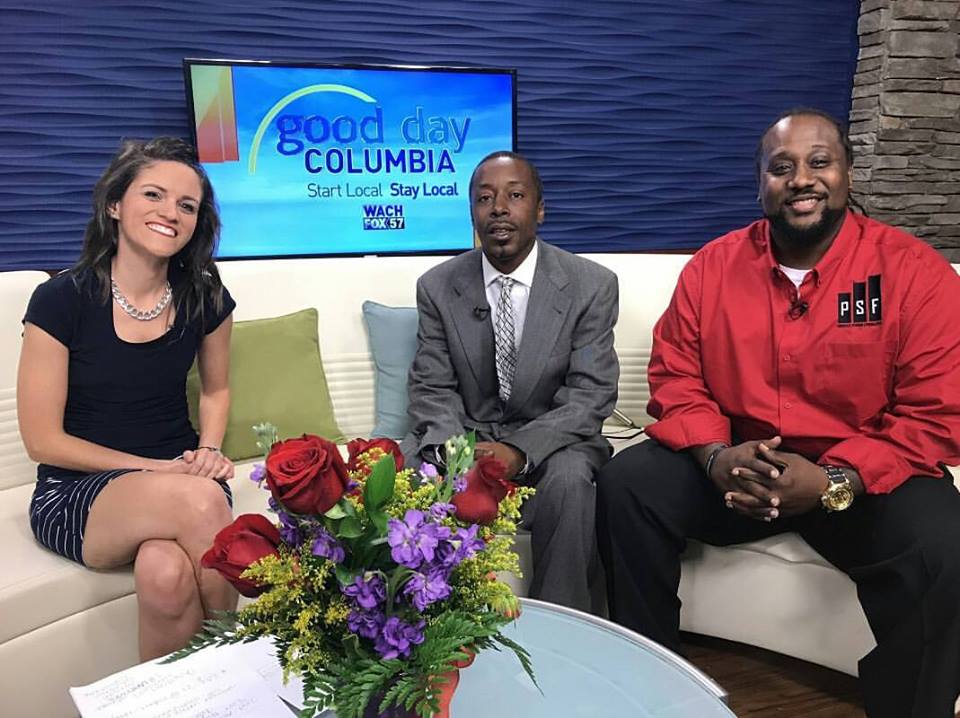 Next Steps...
No need is too small and no voice is too quiet to be heard. We will devote the time and energy necessary to educate, advocate and feed those less fortunate.